0115 958 2973

Contact Information:
163 Woodborough Road, Nottingham, NG3 1AX
0115 9582973
Copyright @ 2017, Pakistan Centre


At Pakistan Centre, we are able to suit your every need, be it a wedding, mendhi, brthday party or a conference.
All bookings:
Click HERE for our booking prices and HERE for the terms and conditions of hire
Please ring 0115 9582973 or email admin@pakistancentre.org.uk to check for hall availability prior to making a booking.
There is disabled access use via a lift in the Centre
There is no parking on-site however Asiana Hypermarket (across the street from the Centre) operates an automated pay and park system in their car park. 
A deposit is required in order to secure your booking and full payment for the booking is required 7 days in advance of the booking.
We offer additional requirements: PA sound, flip chat, overhead projector and laptops
We also cater for small events and parties. For further information, please contact Aurangzeb Khan on 0115 9582973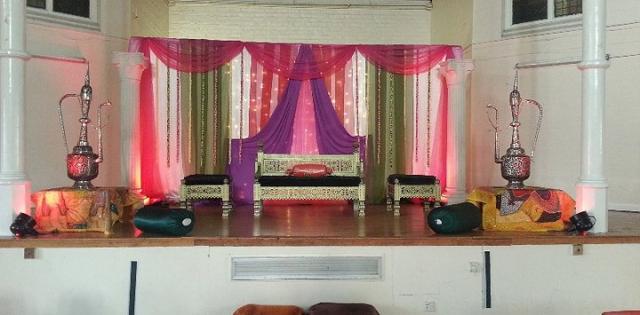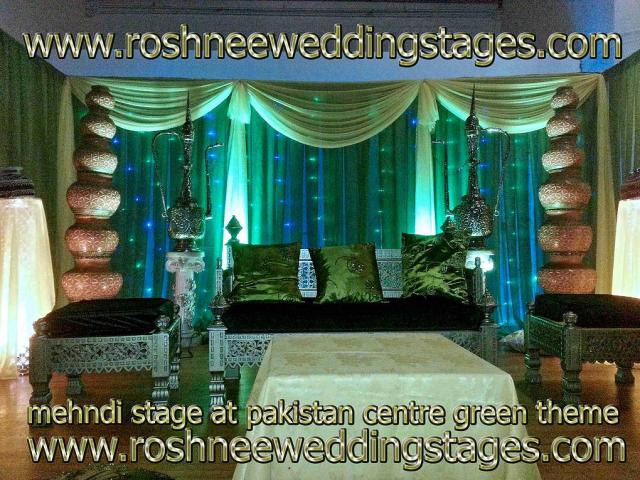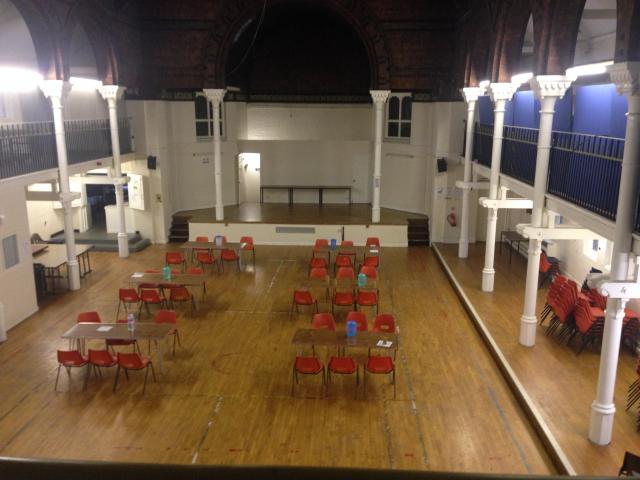 Two events held in the main hall of the Pakistan Centre with the stage decorated by Roshnee Wedding Stages.
Small Room
The small room seats 15 people.
it can be used for training courses, meetings and presentations.

Main Hall
The main hall seats 250 people.
It is suitable for all types of events including weddings, mendhis, community events, birthday parties, indoor sports events, etc
The hall has a high rise ceiling and a wooden stage
The kitchen is also nearby which has a microwave oven, fridge and sink to serve and warm food.
Tables and chairs are available. 
The hall can be divided if you wish to do so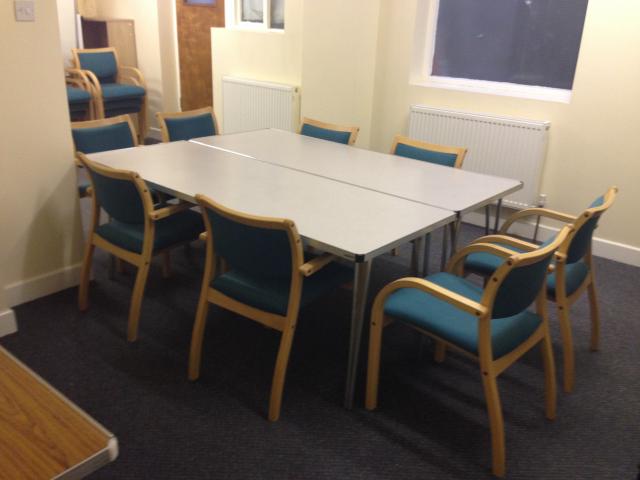 How to Book:
Book via our downloadable booking form HERE and email it to admin@pakistancentre.org.uk
Book via our online booking form HERE
Visit the Pakistan Centre and fill the form in person
Source: http://www.roshneeweddingstages.com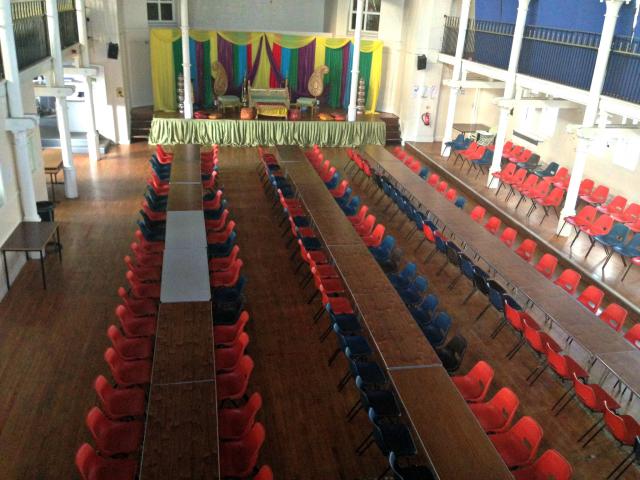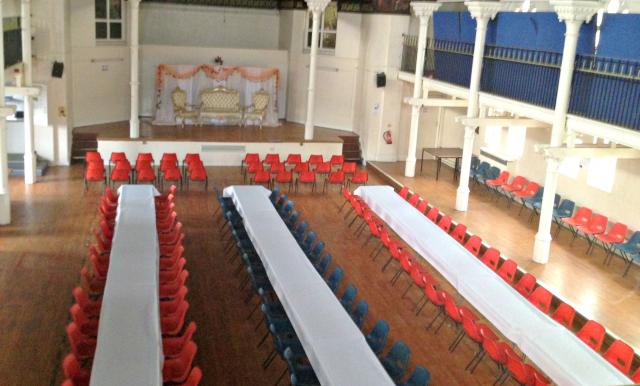 The main hall can be decorated to suit your vision for your event.